Refresh
I haven't forgotten about the UK, I promise.
Right now, you can get the 16-inch MacBook Pro with M1 Pro (10/16-core) with 16GB memory and 512GB SSD for just £2,299, down from £2,399.
I know, it's only £100 off an outrageously expensive laptop, but 100 quid is a 100 quid. Am I saying that right?
So I've been scrubbing the internet for any M1- and M1 Pro-powered Cyber Monday MacBook deals, mostly because these are definitely going to be the MacBooks that everyone's really going to want this year, but I definitely think it's worth pointing out that the last Intel-powered MacBook Air from early 2020 is on sale at B&H Photo for $829 right now. 
If it weren't for the fact that the M1 MacBook Air that came out a few months after this model did is such an exceptional device, the MacBook Air (2020) would still be considered one of the best Ultrabooks you could buy.
As we note in our review, it fixes a lot of problems that people had with older models, ourselves included, and while it won't give you the same kind of battery life or performance as the M1 MacBook Air, for a lot of people even that kind of performance really isn't necessary.
This is a great laptop if you're just looking to do some work for school or on the road, in a coffee shop or at a conference. It will easily fit in just about any backpack imaginable, and it looks great too, especially in Rose Gold. 
For the record, this is officially a Rose Gold-only zone. You can keep your Space Gray and Silver at home. 
So this isn't really a deal, per se, but it is definitely some life advice you can take to the bank this Cyber Monday: Nothing, I mean nothing, beats two slices of New York City pizza from an all-night pizzeria around the corner after midnight. File that one away folks, you'll thank me if you're ever in town.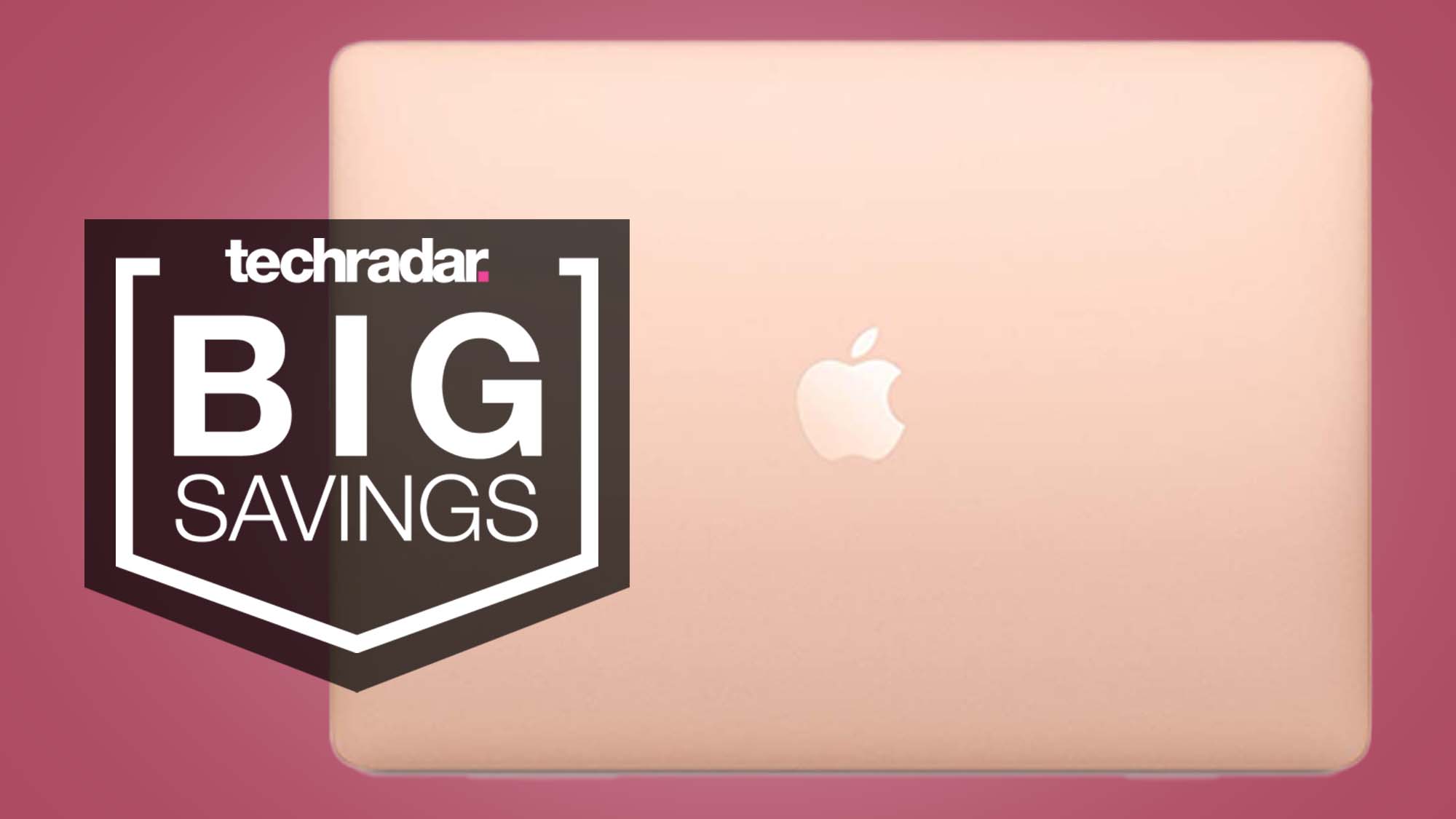 So I know I've been doing this back and forth about Space Gray versus Silver MacBooks and asking why one is more expensive than the other, and yada yada yada. 
Know what we don't talk about enough? Where are the Rose Gold MacBook Pros? Y'all know there's a huge underserved market for that, right?
Anyway, if you want your MacBook Air with a little bling this year, check out the Rose Gold MacBook Air with M1 chip, 8GB RAM, and a 256GB SSD for $899 at Amazon, and save $100 and help break up the Space Gray-Silver duopoly. 
B&H Photo has the MacBook Pro 13-inch with 16GB RAM and 512GB SSD for $1,549 right now, a $150 discount. 
This is a much more robust MacBook Pro model than the ones on sale over at Adorama, largely due to the additional 8GB of RA – ahem, excuse me, 8GB of Unified memory. 
All that means is the GPU in the M1 chip uses the system memory as video memory, unlike discrete graphics processors that often have their own dedicated VRAM for doing its various calculations and loading up textures, video, what-have-you.
With integrated graphics processors like the M1 though, if you've got a really graphically intense process going on, like video editing, it's going to impact overall system performance since basic OS processes share the same memory resources, so there could be memory bottlenecks.
Know what helps prevent that? More RAM. Wait, I mean unified memory. Whatever. The point is, doubling the available memory will make your apps fly without any fighting over memory resources (or at least less fighting).
Happy Cyber Monday folks! Check out all the latest Cyber Monday deals on everything we've found so far that isn't an Apple MacBook – though we obviously have a bunch of those too!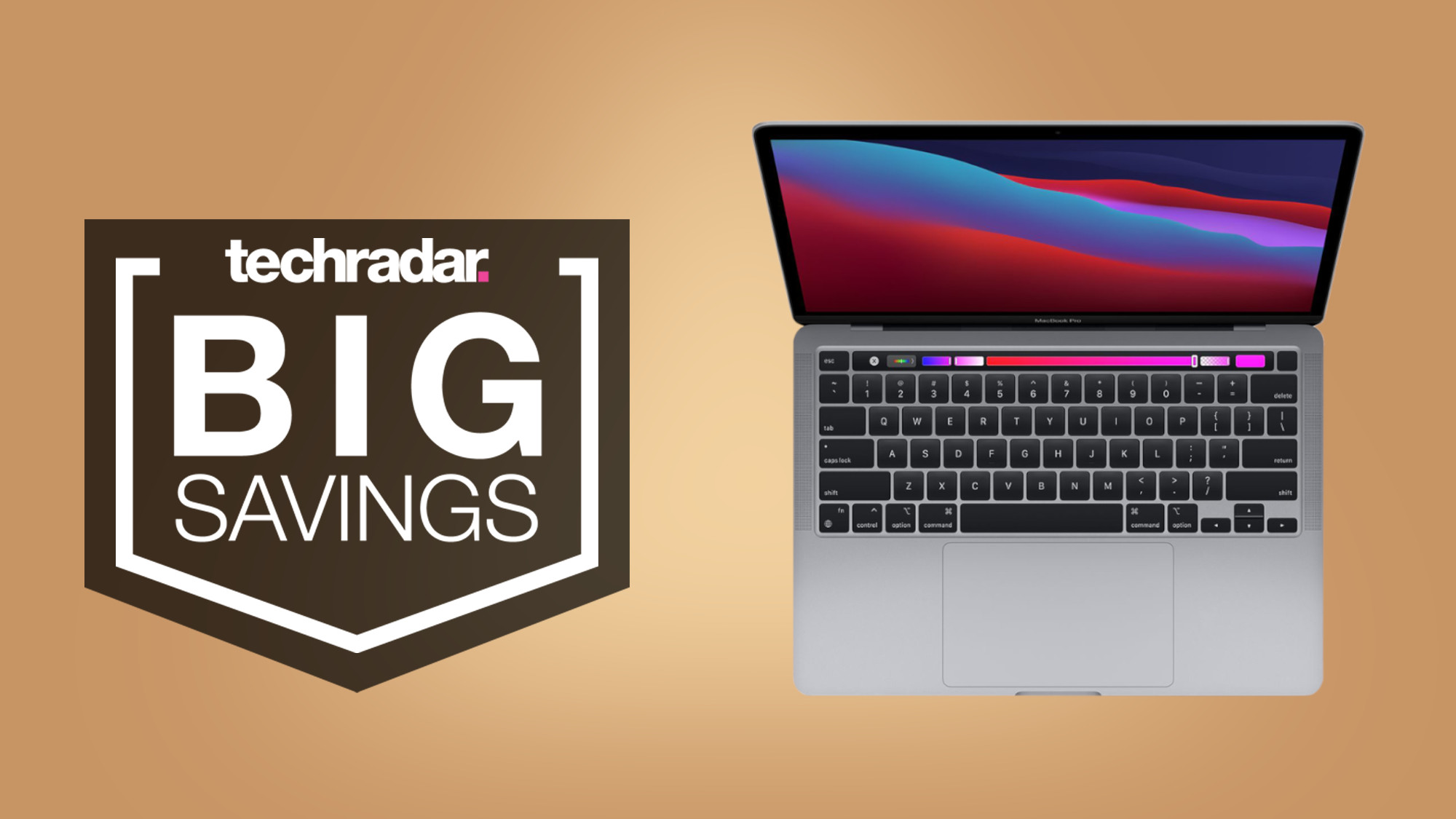 So let's talk about the Apple MacBook Pro 13-inch with M1 chip. Over at Amazon, you can save big on a couple of models, like this 8GB RAM/256GB SSD Silver MacBook Pro 13-inch for just $1,199, a $100 savings. Sorry Space Gray heads, the Space Gray version of this configuration doesn't appear to be in stock.
All is not lost though! …assuming you're cool with paying a bit extra. For $1,349 you can get the 13-inch MacBook Pro with M1 chip, 8GB RAM, and 512GB SSD in Space Gray. 
In a shocking twist, the Silver model of the 8GB/512GB configuration is actually cheaper, just $1,299.
Whichever way you go though, you'll be getting one of the best laptops money can buy right now.
MacBook Pro 13-inch (M1, 8GB, 256GB, Silver) at Amazon for $1,199
MacBook Pro 13-inch (M1, 8GB, 512GB, Silver) at Amazon for $1,299
MacBook Pro 13-inch (M1, 8GB, 512GB, Space Gray) at Amazon for $1,349
It turns out the Apple MacBook Pro 14-inch with 10-core CPU, 16-core GPU, 16GB memory, and 1TB storage is just $2,349 at Adorama right now as well. 
What are you waiting for? Fly! Fly we say, before this deal ends.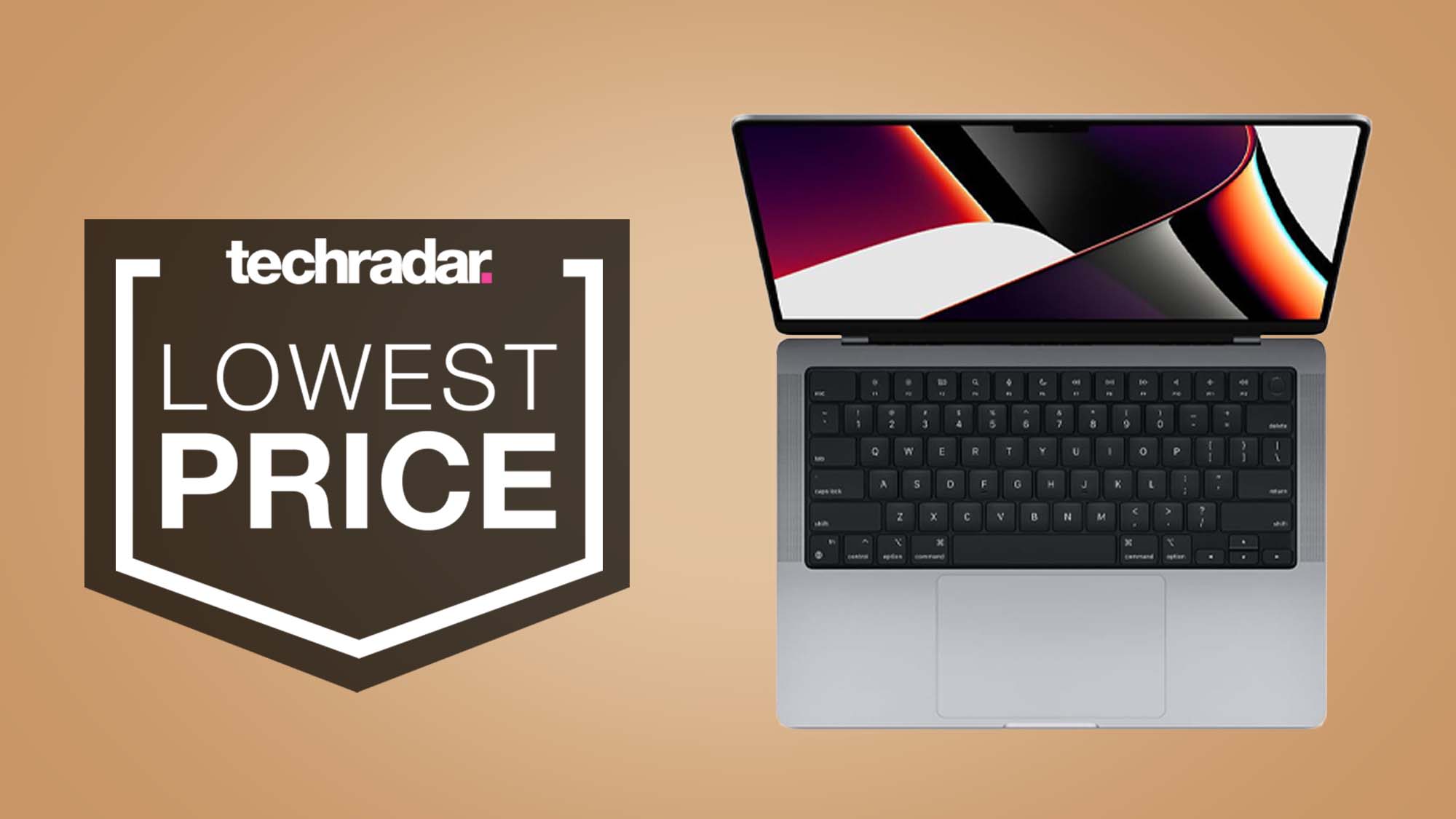 Well, this might be the best Cyber Monday MacBook deal yet, with the Apple MacBook Pro 14-inch with M1 Pro chip for $1,799 at Adorama right now, a $200 savings.
The M1 Pro on this model is the smaller 8-core CPU/ 14-core GPU, and comes with 16GB unified memory and a 512GB SSD. The sale is only on the Space Gray model, with the Silver model selling for full price.
I have no idea what's up with the whole silver is better thing, honestly.
The UK might have lost the colonies, but it's getting better Cyber Monday MacBook deals than the US lately, so it balances out, I guess. The best of these right now is this MacBook Pro 14-inch with M1 Pro for just (just?) £2,243.78 at Amazon UK, a £155.22 savings. This price is only available on the Space Gray model, though you can still save £100 on the Silver MacBook Pro 14-inch model with the same specs.
Speaking of, this Apple MacBook Pro 14-inch comes with the M1 Pro processor featuring 10 CPU cores and 16 GPU cores, 16GB unified memory, and a 1TB SSD, making this a powerful mobile workstation that is nearly as portable as a new MacBook Air.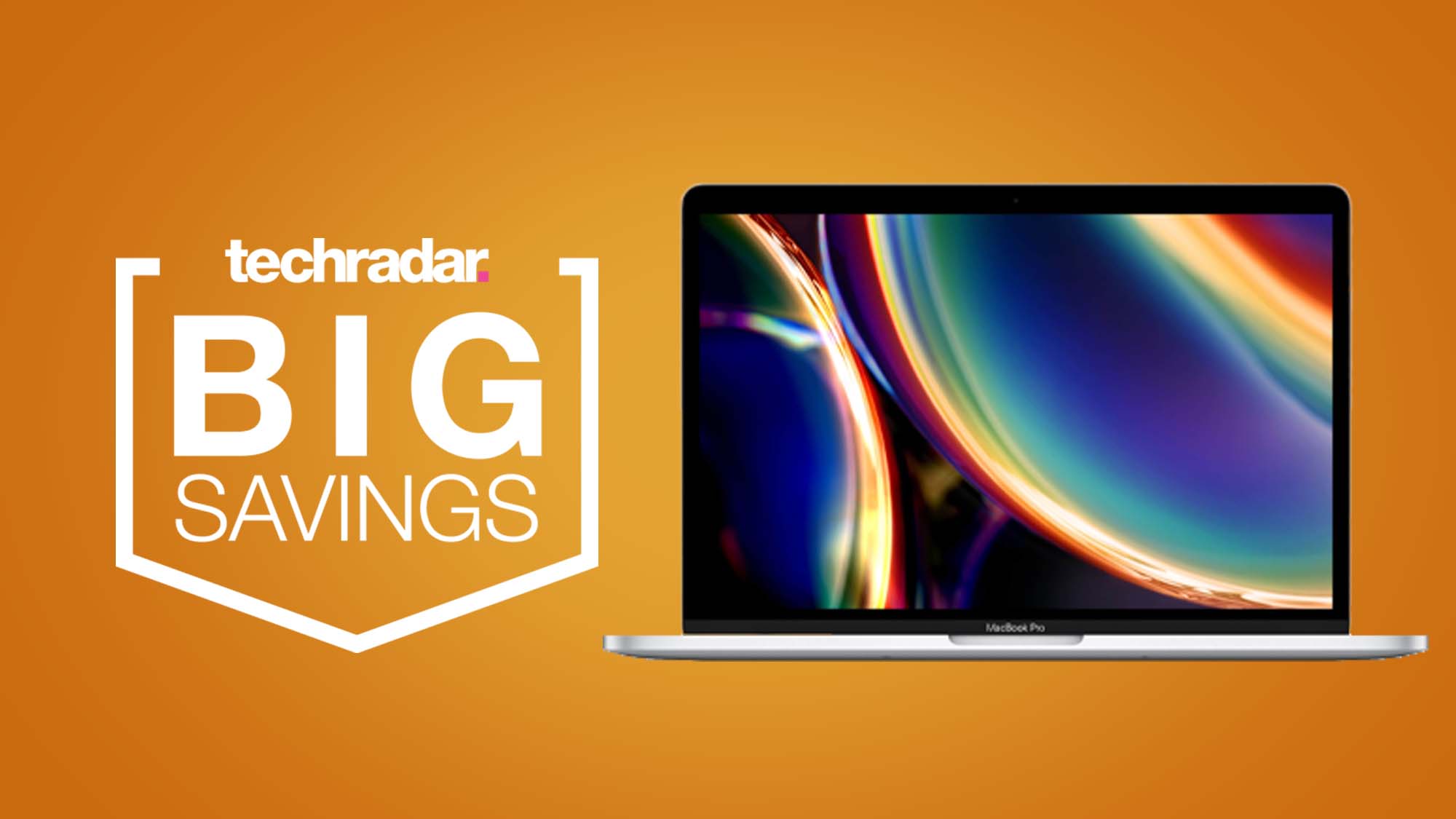 Right now, the best Cyber Monday MacBook deals we're finding on the Pro line-up are all Intel-based, but these are still outstanding MacBook models with a lot of power at some pretty incredible prices.
This Apple MacBook Pro 13-inch with 10th-gen Intel Core i5 is just $1,299, a $500 discount. It also comes with 16GB RAM and a 512GB SSD with Intel Iris Plus graphics, so this is a great little workstation to take with you on the go when portability is more important than best-in-class performance.
You've also got this Apple MacBook Pro 16-inch with a ninth-gen Intel Core i9, 16GB RAM, 1TB SSD, and AMD Radeon 5500M graphics with 4GB of video memory for only $2,299 at Best Buy right now.
So my boss over in the UK told me something interesting this afternoon. His dad kind of knows what my boss does for a living and so he asked how he was holding up after Black Friday.
My boss, probably in a very tired British accent, said that he wasn't done and that we still have a whole day's worth of Cyber Monday sales to get through. His dad, most likely in an equally British accent, goes "What's Cyber Monday?"
My boss explained that it's like doing Black Friday a second time around, and his dad had never heard of it. Apparently Cyber Monday isn't as big in the UK as it is in the US. 
Don't tell Amazon UK though, because it has the MacBook Pro 14-inch with M1 Pro for £1,799, a £100 discount off its list price. Consider it our secret, UK readers.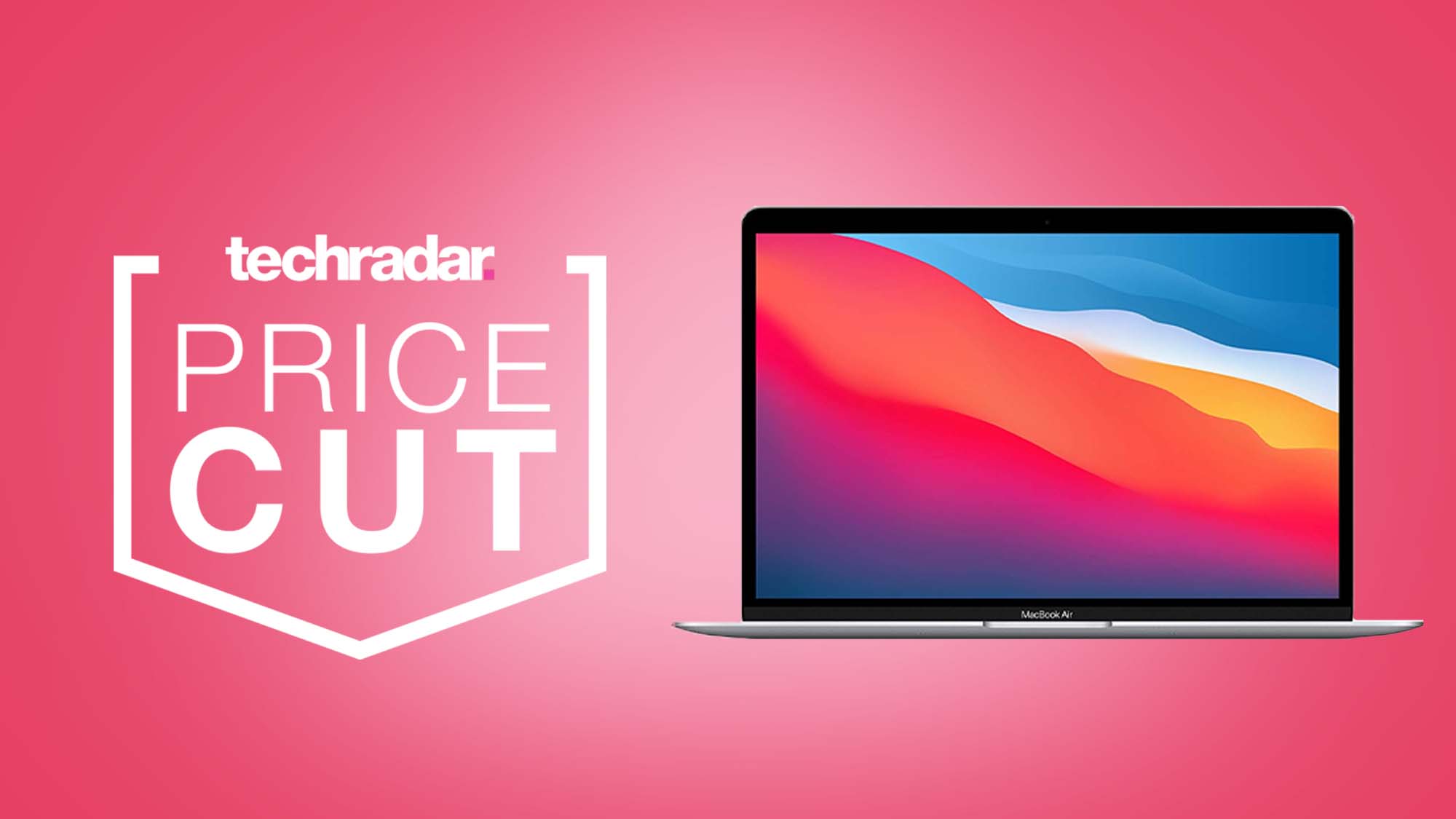 When it comes to the best Ultrabooks, the gold standard has always been the MacBook Air, and last year's MacBook Air with the M1 chip is on sale right now at Best Buy for just $899, a $100 savings.
It's the entry-level configuration, so it's only got 8GB RAM and a 256GB SSD, but fortunately you can up the storage to a 512GB SSD and spend just $1,099, saving you $150 off its list price.
One of the best Apple MacBook Pro Cyber Monday deals going right now is the 13-inch MacBook Pro with M1 chip for just $1,199 at Amazon, a $100 discount on an item that doesn't see a lot of discounts. It's the entry-level config with 8GB RAM, 256GB SSD, and 8-core CPU/8-core GPU.
This isn't the lowest price we've ever seen for this MacBook – it dropped to about $1,050 earlier in November, but that was really an outlier – and it's possible that this one will see another price cut at some point during Cyber Monday. 
If it does though, we're really not expecting more than another $100 off its currently discounted price. This model is also pretty likely to sell out at some point, so if you want to make sure you get this MacBook Pro 13-inch in time for the holidays, there's definitely no harm in jumping on this one now.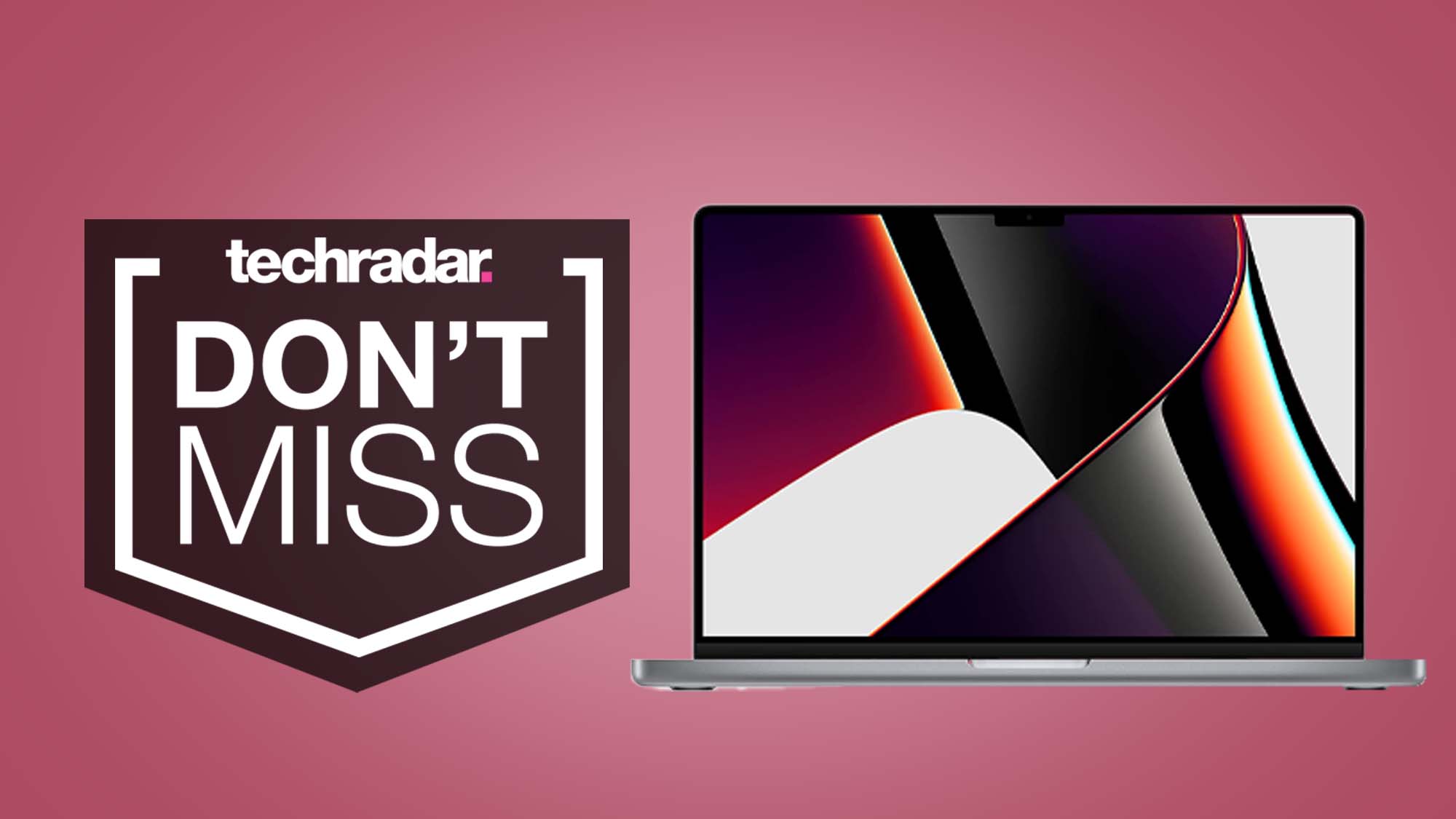 The first Cyber Monday deal on the latest 16-inch MacBook Pro we've seen so far in the US just dropped over at B&H Photo, where you can get the MacBook Pro 16-inch with M1 Pro (10-CPU/16-GPU cores) for $2,399, a $100 discount.
B&H states that there are a limited number of units at this sale price available and – in our experience – they aren't playing around with that. If you want to grab one of the best laptops ever built for a little bit less this Cyber Monday, jump on this deal ASAP.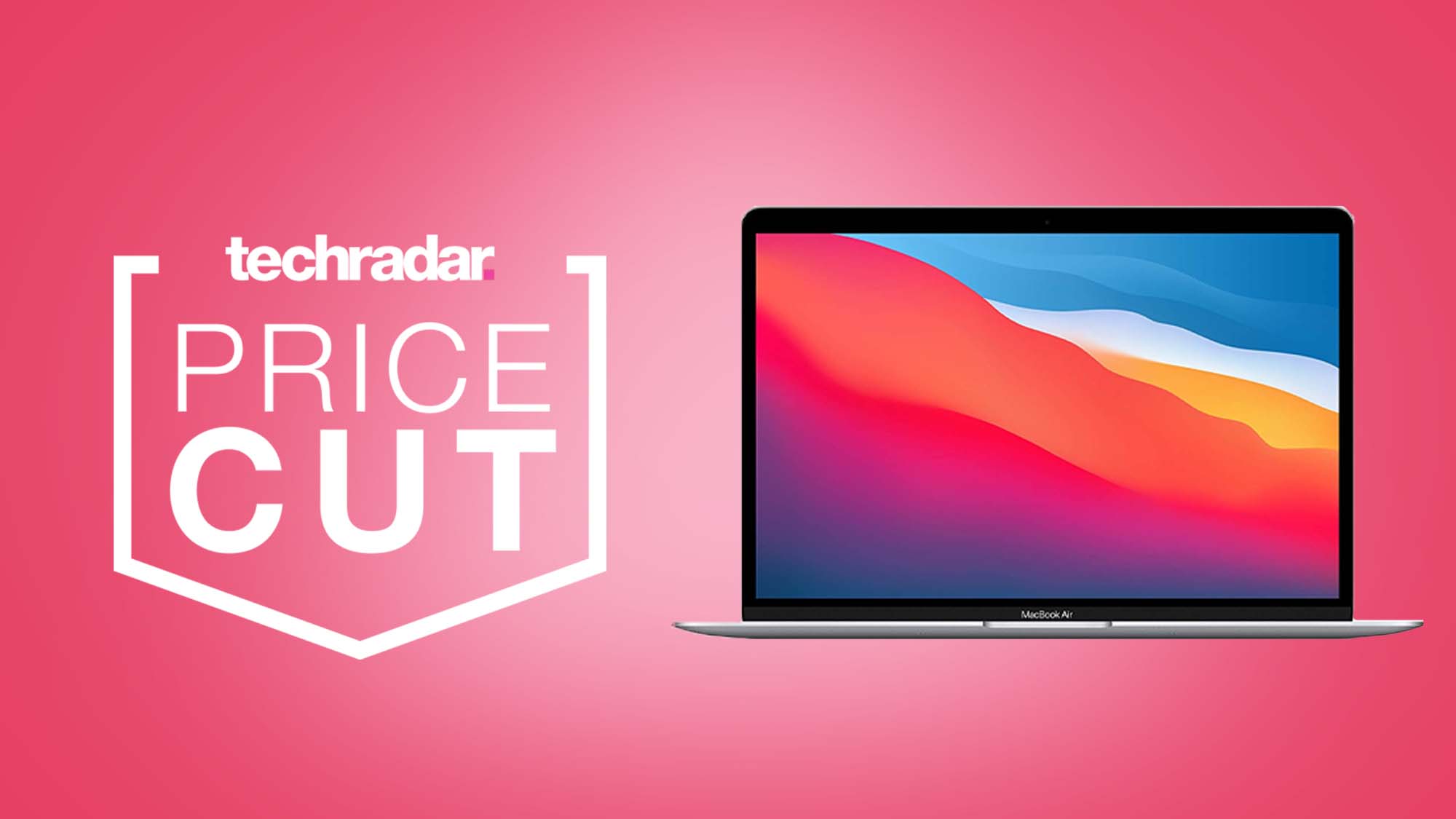 The Apple MacBook Air with M1 chip, 8GB RAM, and a full-fat 512GB SSD is on sale at Box for just £1,148 right now, a nice £97 savings. 
We love a retailer who rounds to the nearest pound. Are you listening Amazon? No? Ok then, nevermind.
Right, let's begin here: the MacBook Pro 16-inch with M1 Pro chip is on sale right now at Amazon UK for only £2,499, despite being just a couple months old. Still, £100 off the best MacBook Pro around makes this one of the best Cyber Monday MacBook deals we've seen yet.
The M1 Pro in this MacBook is the beefier variant with 10 CPU cores and 16 GPU cores, and it also comes with 16GB unified memory and a 1TB SSD in Space Grey. The Silver model is still full price at £2,599. 
You can't always get what you want, but sometimes you get what you need, like an actual discount on a brand new MacBook Pro 16-inch. Besides, there's nothing wrong with Space Grey, and Silver is honestly the most overrated metal there is, so why would you want to perpetuate that? Think about it.